Photowalk with Daan Heijbroek
What a good way to start the week. 
Early in the action mode because today I have an appointment with Daan Heijbroek. 
I am a great admirer of his images so I was very happy that he asked me to go for a walk.
He makes something completely different from what I normally do. However, much is recognisable because it is from the same neighbourhood where I live. It's nice to see the "ordinary" things in a different way.
Coincidentally, it turns out that our children go to the same school.
So time to meet up after taking the kids to school.
Today Daan shoots with his Nikon DSLR and his Ricoh GR III and I had my Ricoh GR IIIX.
We cycle towards the Oosterpark, lock our bikes and walk via the Dappermarkt to the gas station on the Sarphatistraat.
Great, these are the places that you might not choose so quickly, but Daan says that he likes to make images in Amsterdam that makes you wonder "where in Amsterdam is this"?
Thank you for showing me to look at it this way.
We then continue via the Czaar Peterstraat, towards the van Gendt Hallen and then through Kattenburg to the marine area. We fill up with some coffee and talk about print, extra ideas for the magazine and maybe some great side projects (thanks for the inspiration!).
The morning goes by too quickly, and for Daan, who has not only his Monday as a photography day but also Monday Döner Kebab lunch, gives me good advice where to get it. Thanks, I'm hungry now ... let's get back to our bikes.
We agree to get back on the road soon, perhaps once outside our own neighbourhood or city.
Some of Daan Heijbroek's shots from today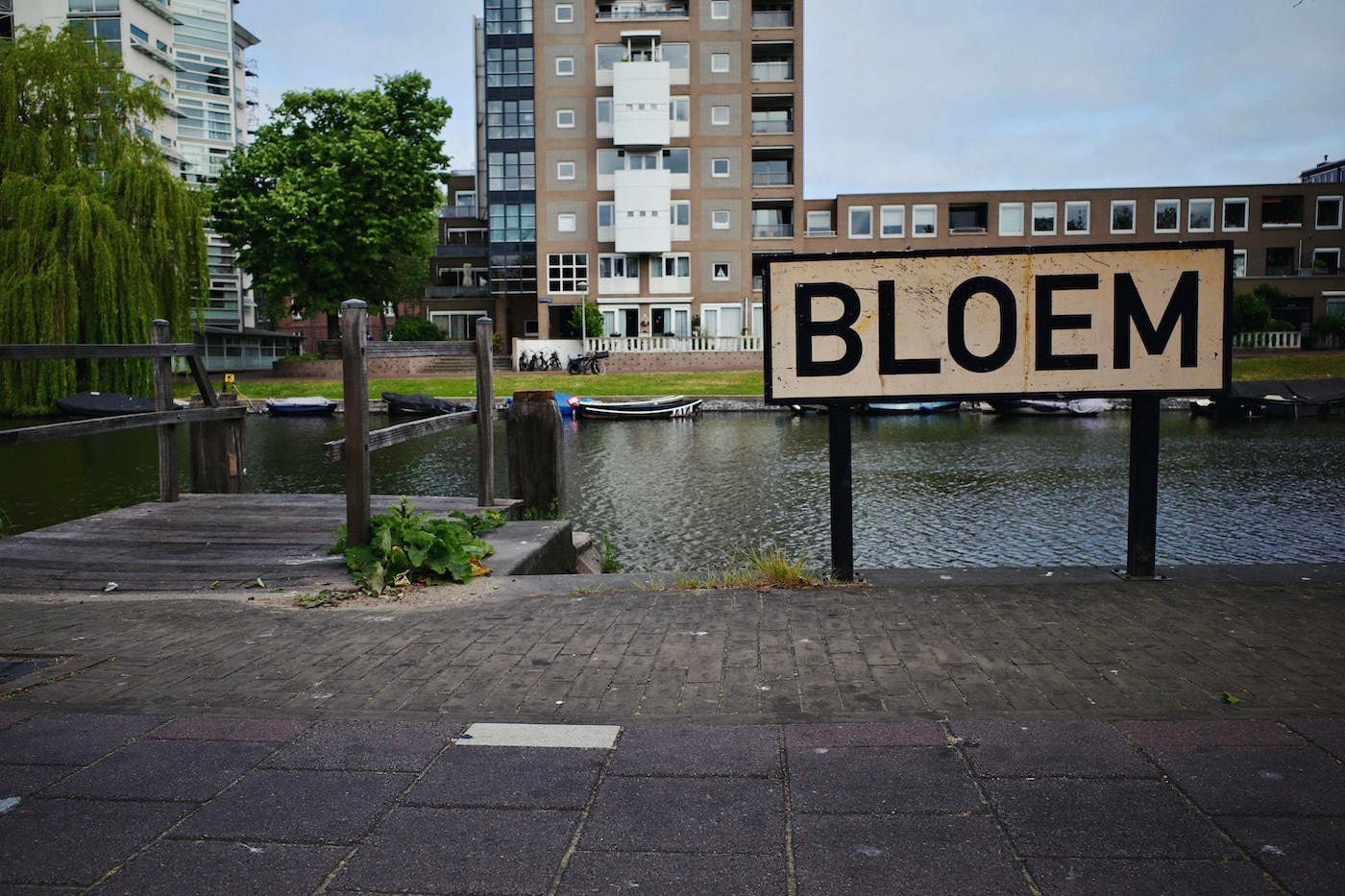 Some of my shots from today
​​​​​​​I tried to do a bit more in urban still life too.