Photowalk with Iris.Straatfoto
Iris.straatfoto asked me for some tips on where to walk in Amsterdam. After a nice chat we decided - why don't we just go for a walk together? 
So today was the day, we met at Central Station and walked into "Oost" via the Oostelijk Havengebied. My area where I normally shoot myself. 
I told Iris that there is also a good street photographer in the area and how strange it is that you never meet each other. And... 5 minutes later we hear someone say "always nice to meet other street photographers". We had a quick nice meet and greet with Michiel Schipper.
We continued our way towards the Center (with a detour via the Roeterseiland campus of the UVA).
In total we walked more than 10 kilometers. Normally you can do this in 2 hours, but with all the good talking and having fun it took us 4 hours.
It was great to see Iris at work. Absolutely enjoyed her passion and dedication to the streets. 
We agree for another photo walk, but this time in Rotterdam.
Some of Iris shots from today
Some of my shots from today
​​​​​​​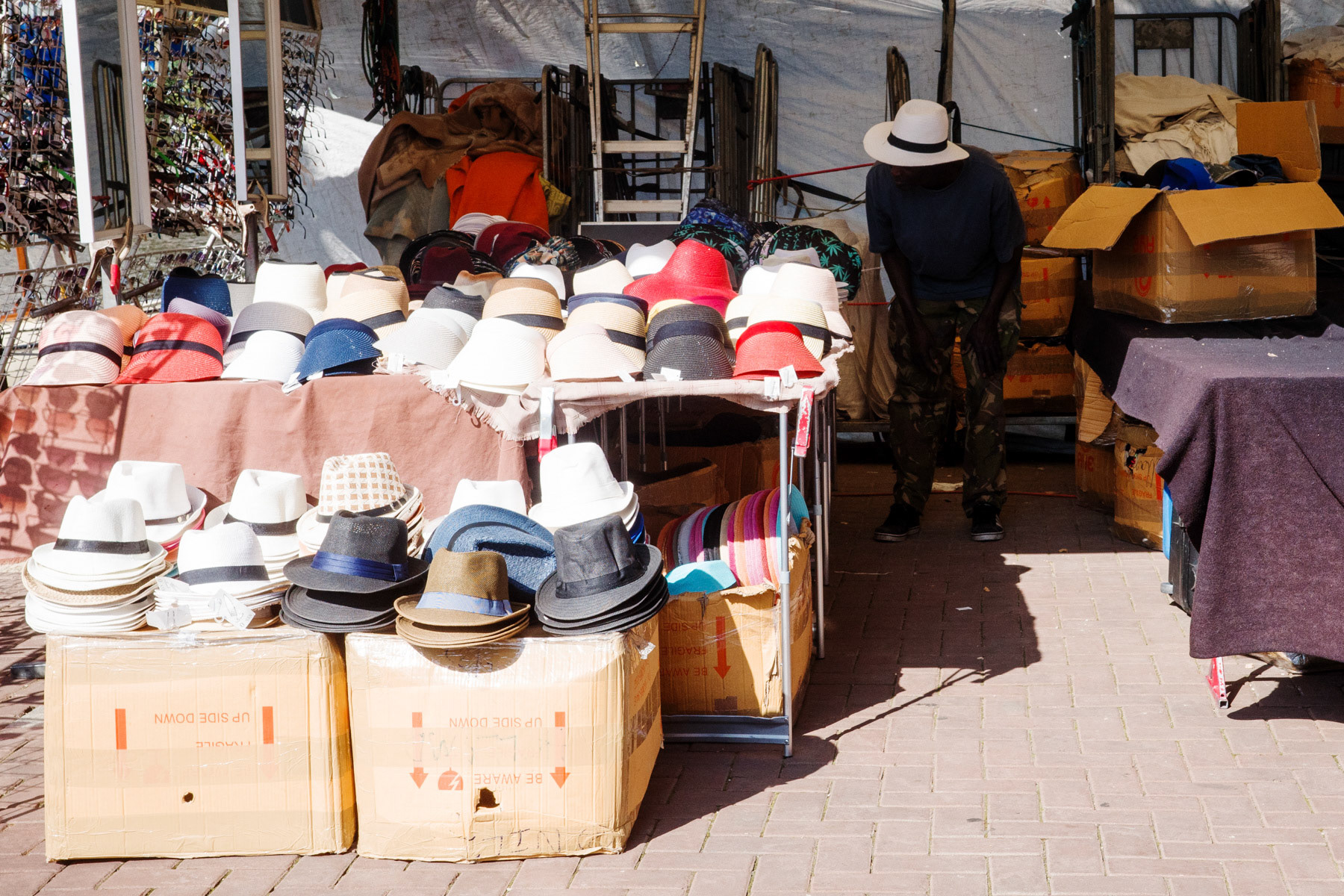 I've tried it again ... next to the Ricoh GR IIIX I took the Fuji X100V with me.
I forced myself to start it. But it just doesn't work for me on the street. I'm going to shoot differently. Much more compensated (see photo below). And I'm a lot slower than the one-hand control of the GR. I just need to be able to set my shutter speed and aperture very quickly (ISO is set to auto by default). Know who you are! I'm a snapshot tomography shooter.
I am always pleasantly surprised by these types of images (here below). Photos that I  shoot with a lomography style.