Today a whole group of street photographers met at Amsterdam Centraal Station.
Michiel Heijmans, Danielle Snip, Roger Janssen, Nancy Overgaauw, Chandu Srirangam, Hakim Chafouk Idrissi and Kiki Sessink.
Walking with a large group is very different than just walking alone, but it is fun. You slowly slide from one street into another like sirup.
From Central Station we walked onto the Brouwersgracht via the Prinshendrikkade. 
At the Brouwersgracht Nancy talked with the "
@flowerbikeman
". And he was happy to see "
@Pictorlux
" again, although it seemed he had forgotten and greeted him as if it was the first time.
Via the Noordermarkt we went back to the Prinsengracht. Were we had some drinks and grilled cheese sandwiches. And as you can see from the photo, good conversations :-)
Via the Blauwburgwal we went to the Spuistraat and hit back to Central Station. It was a small tour that we covered well in 3 hours.
Some of Michiel Heijmans's shots from today
© Michiel Heijmans
Some of Danielle Snip's shots from today
© Danielle Snips
Some of Roger Janssen's shots from today
© Roger Janssen
Some of Nancy Overgaauw's shots from today
© Nancy Overgaauw
Some of Chandu Srirangam's shots from today
© Change Srirangam
Some of Hakim Chafouk Idrissi's shots from today
© Hakim Chafouk Idrissi
Some of Kiki Sessink's shots from today
© Kiki Sessions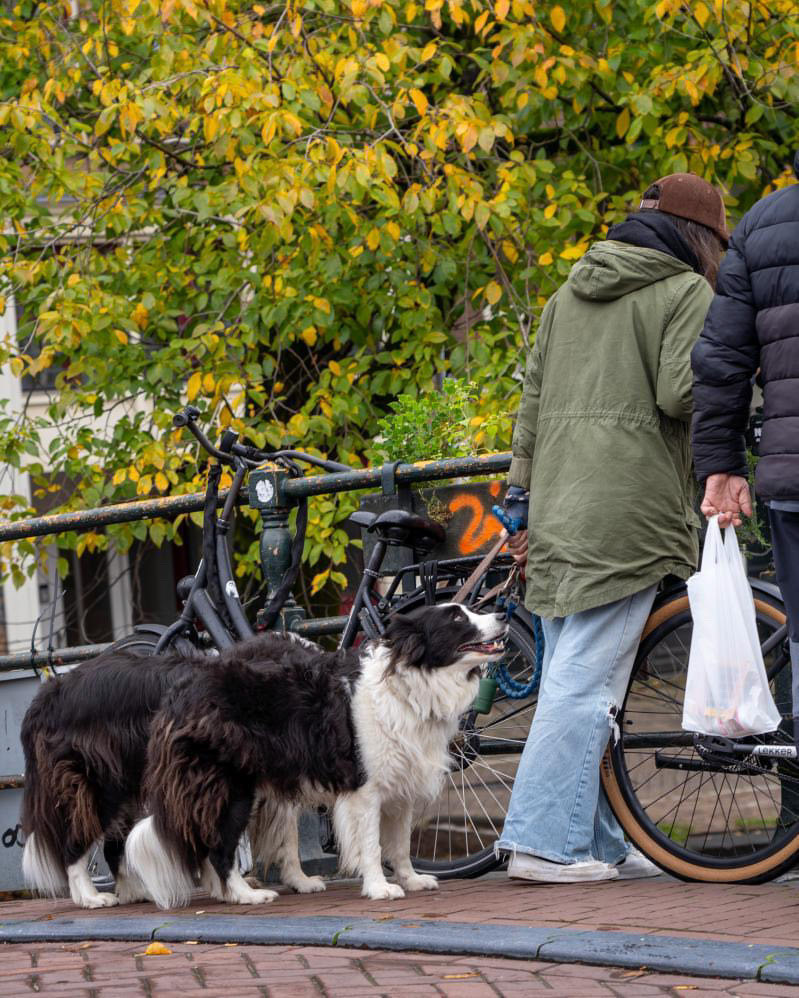 Some of my shots from today
​​​​​​​