Photowalk with Caspar Gim
What a good way to end the street photography photowalks this week. 
I had the pleasure of meeting Caspar Gim before, but we had never walked together one on one before. We met at Screaming Beans on the Amstelstraat and when we saw each other we spontaneously started a camera/gun western quick draw duel in the middle of the street, which unfortunately I lost. To ease the pain, Caspar gave me a coffee before we walked around Rembrandtplein, Bloemenmarkt, Jordaan, Centrum, Waterlooplein.
A nice topic that came up is whether it is fun to let your children take photos. Yes for sure! I also did this with my son, although he doesn't necessarily enjoy doing it anymore, I still have street photos of him when he was about 6 years old. 
It can be inspiring to look at things as a child again, much more exploratively and certainly without shame or excuse. There is no reason to think about the perfect composition, etc. It's just about curiosity and the interest he or she has at that moment. It's a reason why I turn off my adulthood as often as possible.
Unfortunately I only had two hours today to walk together, but I'm sure we'll meet up more often.
Some of Caspar's shots from today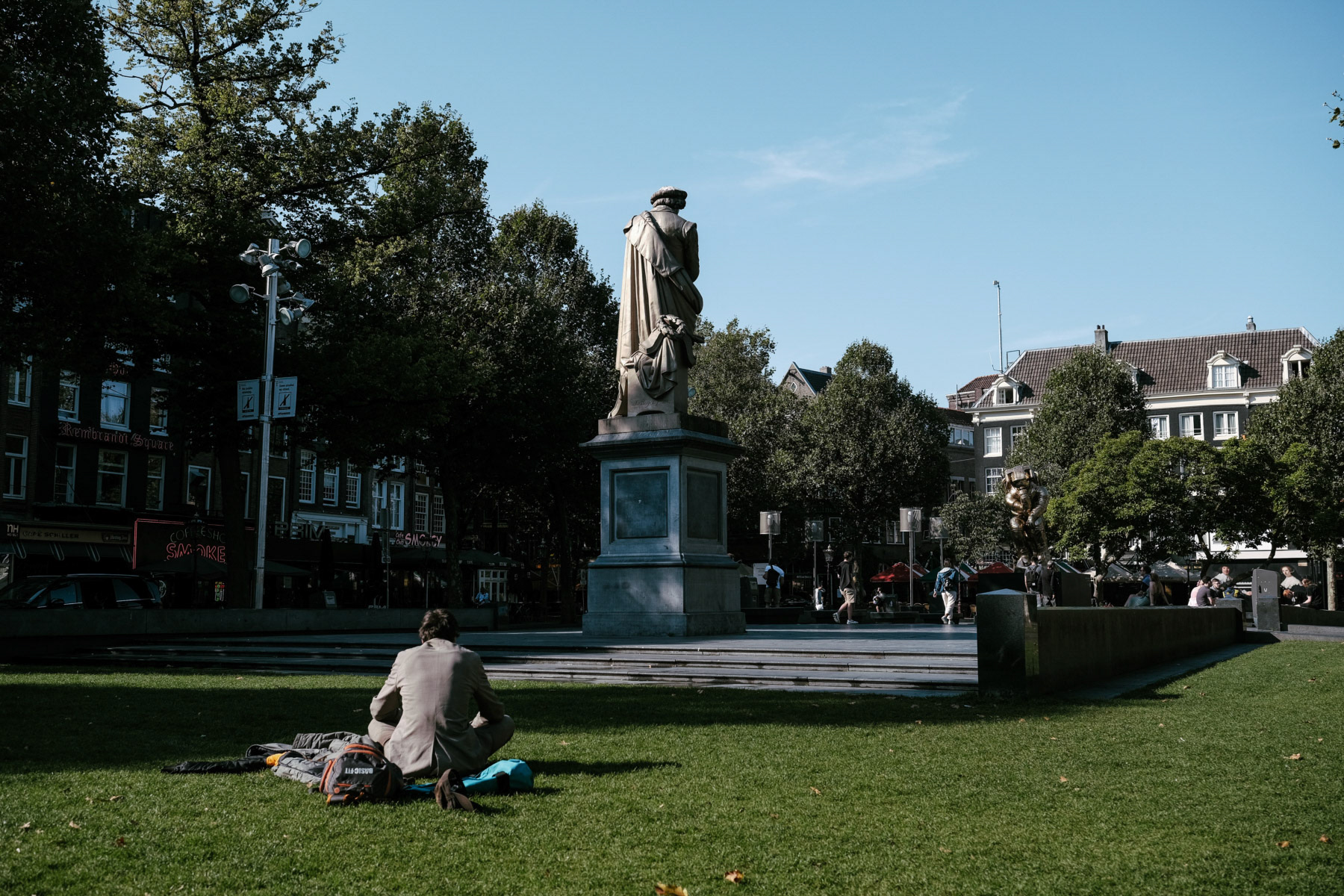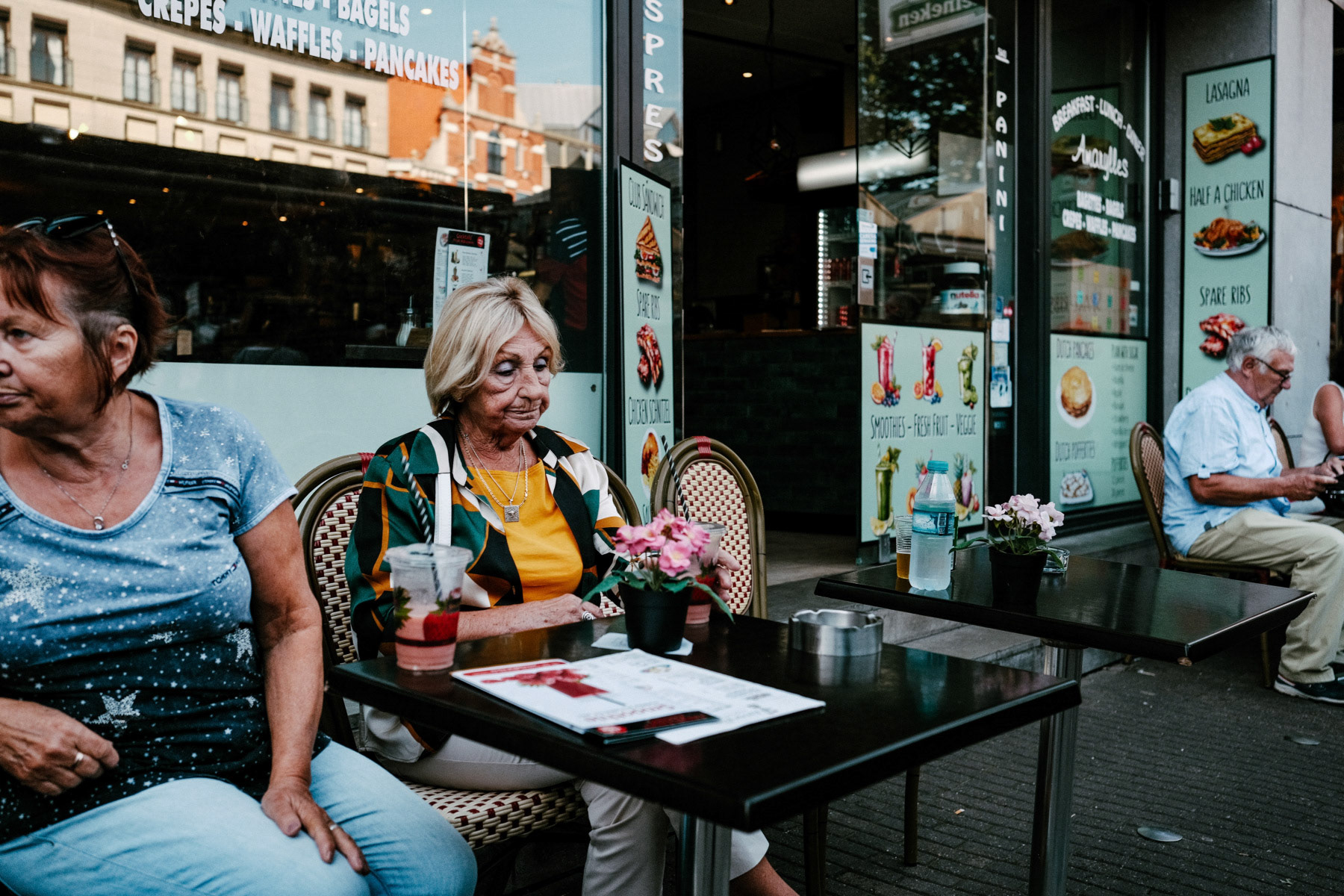 Some of my shots from today

​​​​​​​