Photowalk with Alex Tuijnman, Daan van der Zwan, Caspar Gim and Jelte Lagendijk
Loaded with different cameras (Fuji, Canon, Sony and GR) and lenses towards the Jordaan.
Since June I'm doing these photowalks now and funny enough it looks like a lot of us started around 2020 with street photography. No matter our age or experience.
Maybe that's why there's that kind of sense of setting up some sort of community. Or at least that a new group of street photographers likes to meet up.
Unfortunately I couldn't shoot for too long today and had to go home at 2 pm. But what I will take with me from today is the enthusiasm and the fun we share with each other.
Funnily enough, I mentioned at the beginning of the photowalk that it doesn't matter what you shoot on such a day. Often on the way home you can suddenly see that image you've been hoping for all day. So for me it was true again this time. When I picked up my bike in the underground parking at Central Station, I had a good view of the station that I would not have seen otherwise.
Caspar, thanks also for the facts in Amsterdam. It's a shame that as an "Amsterdammer" I knew so little.
Hopefully see you all soon again and maybe somewhere else! I'm in for it!
Alex, Daan, Caspar and Jelte at work
Some of Alex Tuijnman's shots from today
Alex used his Canon with an 85mm F/1.8 prime lens.
Some of Daan van der Zwan's shots from today
Daan used his Canon with an 70-200mm F/2.8 lens.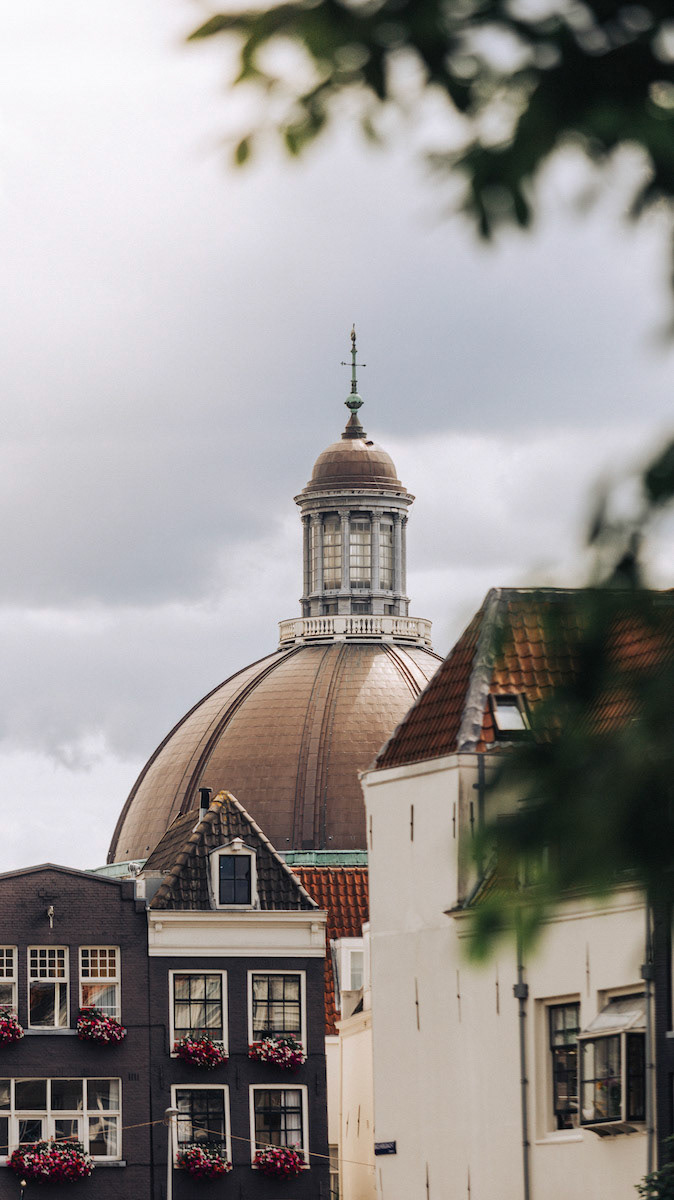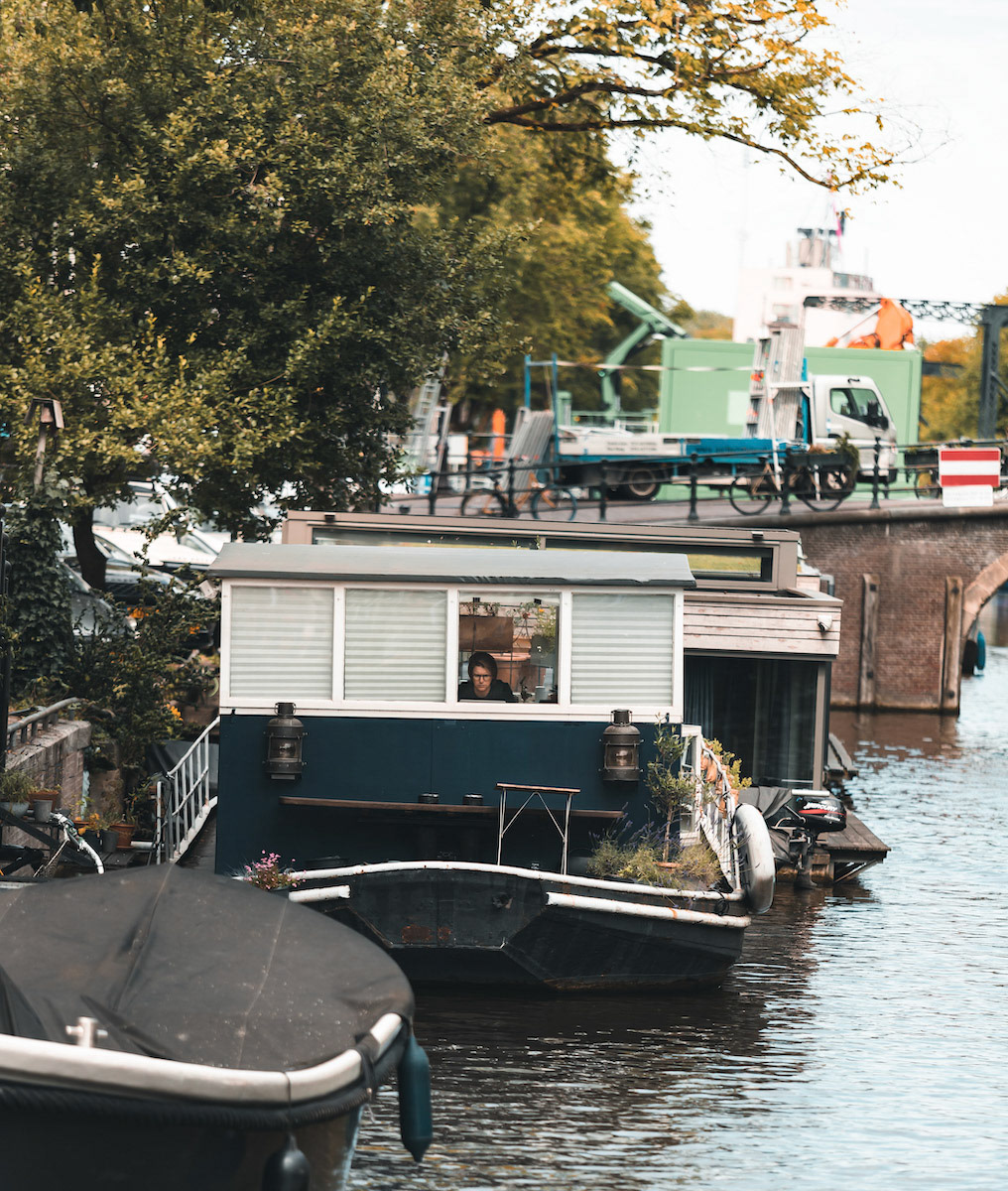 Some of Caspar Gim's shots from today
It was great to see how Caspar used a 50mm manual lens on his Fuji X-Pro3.
Some of my shots from today
All with the Ricoh GR IIIX ff. eq. 40mm