Does that chaos really exist or is it just inside me?
I've tried to find an answer to this with my images.
I'd rather be safe at home and not go out.
​​​​​​​
That was probably the cause after all.
What I need is a place to escape from today.
The streets are calling. ​​​​​​​
​​​​​​​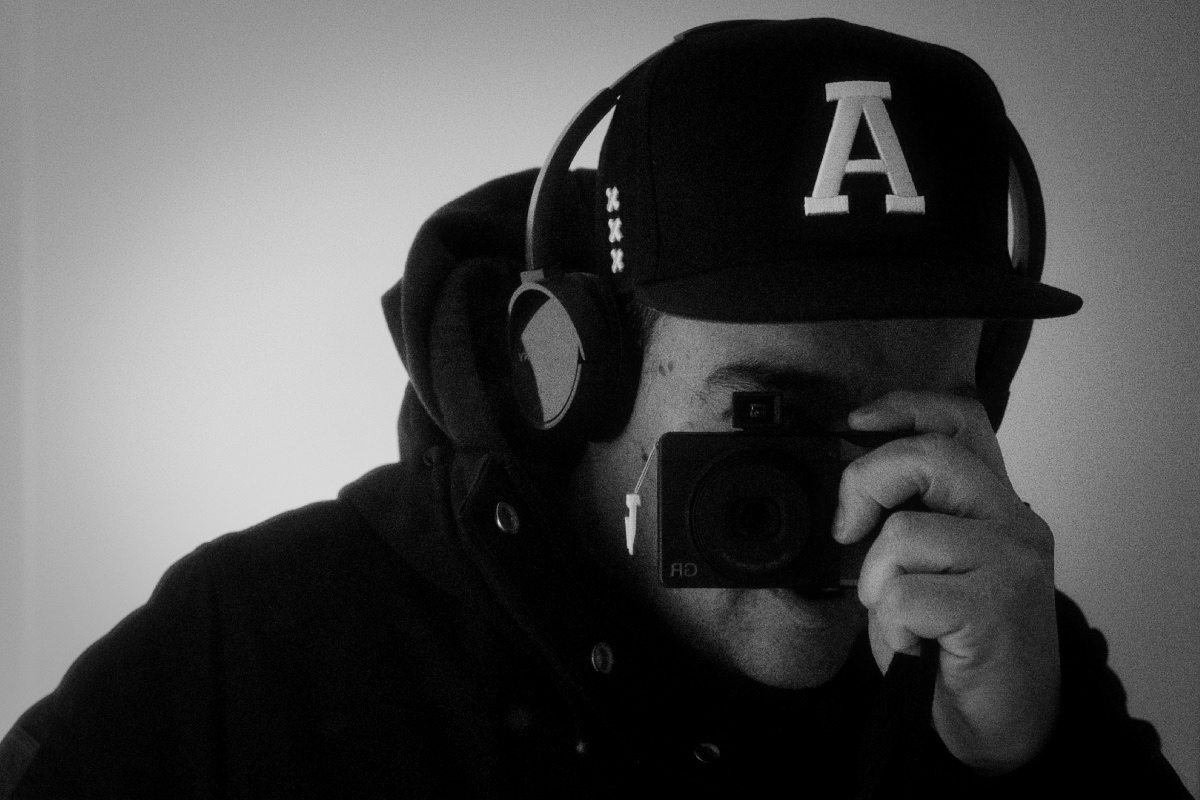 //Dennis Sewberath Misser
"Lost in Amsterdam" - book launch early 2024
--------
I don't really make series, but I like to show these two:
Somewhere in Amsterdam
​​​​​​​, last couple of images ...